Monday, 20 May 2019
Job opportunities in Blockchain technology
What is Blockchain Technology?
Blockchain is defined as chain of block that contains information.It is a software protocol which could not be run without internet.It contains all the information and data stored depends on blockchain.Blockchain is the technology behind bitcoin.The main product of blockchain in Bitcoin.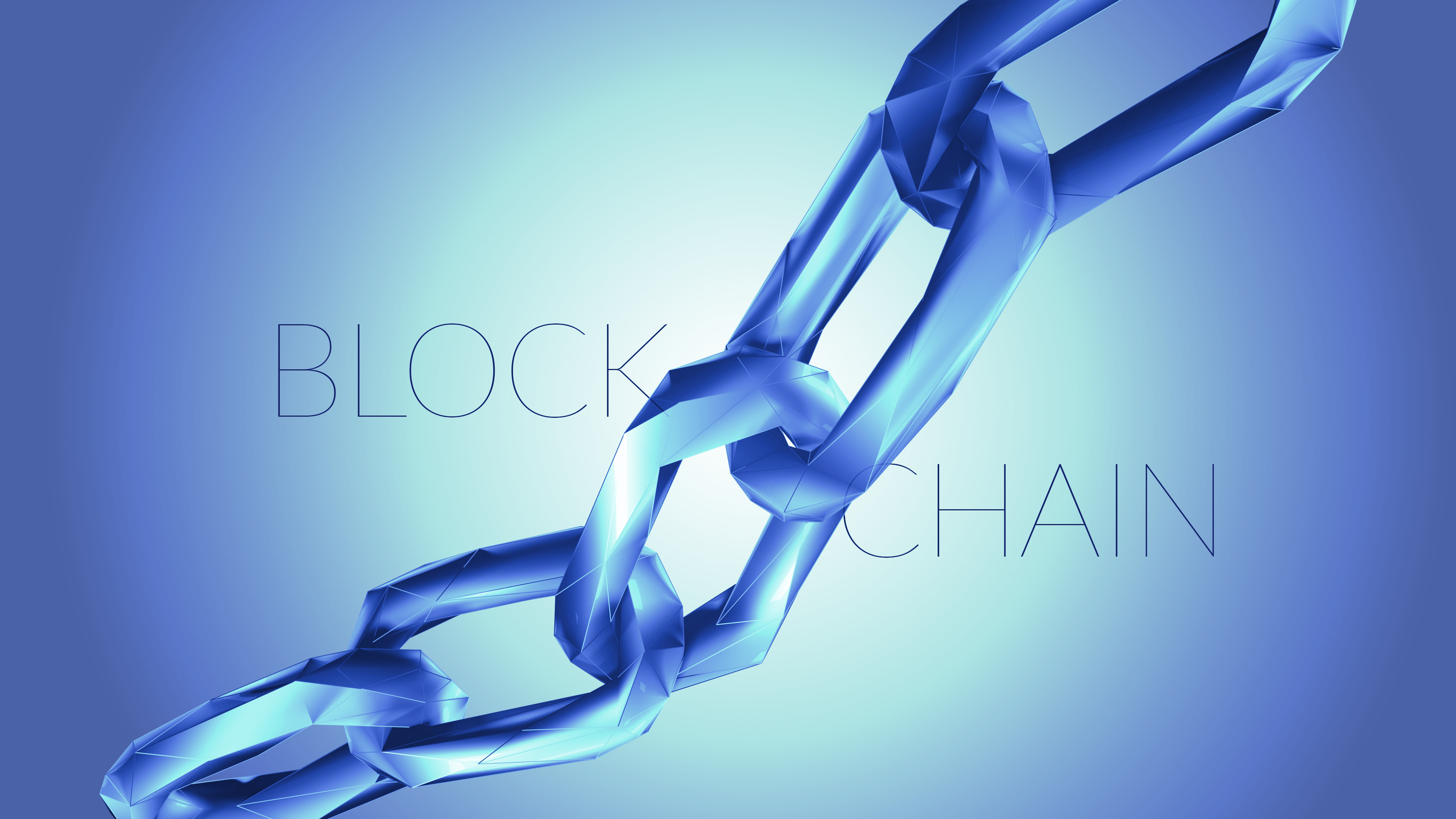 https://tse2.mm.bing.net/th?id=OIP.-MBv-_LxB3ioC0KBZxyvGgHaEK&pid=Api&P=0&w=279&h=158
Uses of Blockchain technology:
Banking and International Payments

Audit and Regulatory Compliance

Insurance

Healthcare

Real Estate

Media
How does Blockchain work?
The first node starts the transaction ,then it is digitally created via cryptography.The transaction data structure contains logic of transfer values,rules,source and destination addresses and some information.
A transaction is flooded with protocol called Gossip protocol,basically more than one node is required to verify transaction.Then after validation the transaction is confirmed.
The newly-created block becomes part of ledger and links itself digitally.This link is known as hash pointer.At this stage again a confirmation is done.
Six confirmations in the a network are done to consider the transaction final.
There are three main types of Blockchain :
Decentralization
Transparency
Immutability
Job opportunities in Blockchain technology :
Blockchain App Developer- the developers will build a customised app for the users.
Blockchain Project Manager- will manage all the development of blockchain technology in association to business needs.
Blockchain Quality Engineer- the engineer has the responsibility to maintain the quality of blockchain networks.
Blockchain Web Designer- with the increasing demands of designing the webpages that let to customers and clients,the engineer will design a websites for users.
Blockchain Legal consultants- a Blockchain legal consultant advises the business owners on how to incorporate Blockchain into their existing business model.
There are also opportunities such as trainer,operating officer,junior analyst.
Blockchain is used for Business purpose, record transactions,better technology ,etc.
It also speed up the transaction process and reduces challenges.
references:
BLOCKCHAIN-Melain Swan
BLOCKCHAIN BASICS-Jonathan Morlay
MASTERING BLOCKCHAIN-Imran Bashir
Events:
24 may- Workshop
30may-Bengaluru Fintech Submit
13july-Consnsys India Blockchain Hackathon
25may-Bitcoin(Mumbai)
top 10 websites-
Coindesk
TodayOnChain
CoinTelegraph
CCN
Null Tx
NewsBTC
Bitcoinist
Bitcoin Magazine
CryptoSlate
Subreddits
for more info: