Facebook Marketing For Small Business
Why Online Marketing?
building the brand trust, affinity, authority.
engaging with customer-word of mount marketing.
customer service-answering questions, demonstrating the product in action.
crowdsourcing ideas- getting innovative ideas.
marketing optimization-google analytics, determine what terms people are searching and from what sites they are coming from.
attract and educate new customers- driving traffic.
increasing sales.
I
s Facebook Just a Fad ?
945 million monthly active users who used facebook mobile product as of December 31, 2013.
757 million daily active users on average in December 2013.
approximately 81% of our daily action users are outside the U.S and Canada.
1.23 billion monthly active users as of December 31, 2013 .
source : http://newsroom.fb.com/key-facts
4 Things You Need To Know
facebook cannot cure your own ambivalence about marketing your business.
your facebook administrator cannot operate in a silo.
if you do not have a website or your website is awful, facebook will not be effective.
you get out what you put in - time, resources.
Why Do People Use Facebook ?
a 2012 study from boston university found that facebook fulfills two primary human needs :
the need to belong.
the need to for self-presentation.
it's the place where people go to connect/reconnect with friends ans family.
people come to facebook to make personal connections and to have fun.
Facebook Marketing

marketing strategy that works with facebook :
help customers feel more connected to your business.
tell them your story.
show them who you are as individuals.
help them connect to each other.
share"behind the scenes" photos and videos.
ask questions.
share compelling success stories.
make it easy , light, fun.
include media with all posts - links, photos, videos.
10 Ways To Get More Engagement
add photos to each post.
post at the right time of day.
ask for interaction.
think outside the work week.
be relevant, be funny, be helpful.
post graphics and memes.
give something away.
inspire/connect.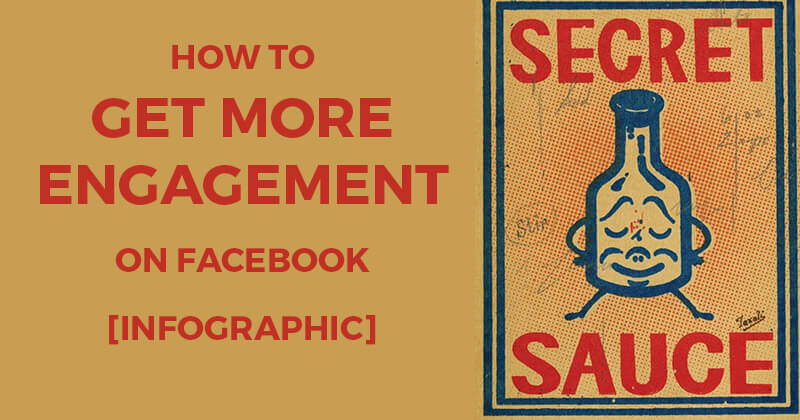 More Ideas For Facebook Posts
industry blogs, newsletters, websites.
google alerts and new york times alerts.
competitors, success stories, reached a goal.
inspirational quotes, want input on an issue.
event, anniversaries, celebrations, birthdays.
email newsletter .
tie current events to your cause/issue.
read everything and follow everyone.
figure out what's working for others and adapt it.
How To Get More Facebook Fans
experiment with facebook ads.
for more on facebook ads,go to :
http:// www.socialmediaexaminer.com
http://www.jonloomer.com
some ideas for facebook contests :
caption contest
photo contest
video contest
fans enter by liking a post, leaving a comment, posting a photo-engaging in some way.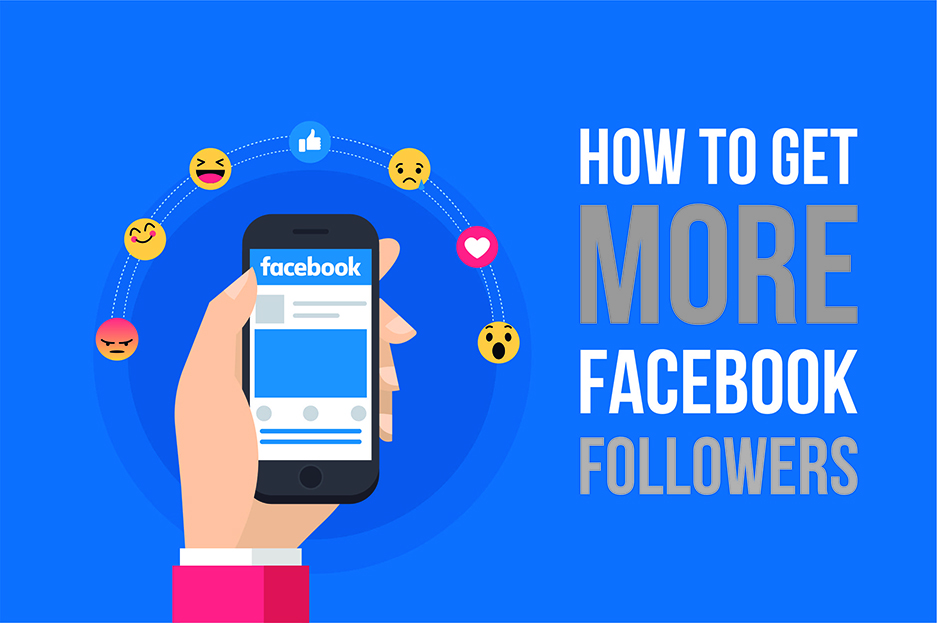 How Facebook Helps In Small Business ?
there are 3 ways to facebook helps in small business :
building brand awareness.
providing customer service.
establishing expertise.



12 Things To Do To Start a Small Business
get clear about your why ?
look at your finances.
research the business opportunity, research the market.
talk to potential customers.
find an available URL and name your business.
establish your legal entity .
secure an EIN number and business bank account.
develop your signature product or service.
set your price and start selling.
write a business plan.
launch while working.


Measurement
http://www.socialmediaexaminer.com/how-to-know-if-your-social-media-activites-are-working/
http://www.socialmediaexaminer.com/3-strategies-to-measure-your-social-media/
http://www.enterpreneur.com/article/229948
google analytics.
conversions.
website traffic , email sign ups.
Learn More About Social Media
social media breakfast north shore.
http://smbnorthshore.org/
http://www.facebook.com/groups/smbnorthshore
To Learn More:
www.socialmediaexaminer.com
www.hubspot.com
www.johnhaydon.com
www.jcsocialmarketing.com